Written by

Rose of Sharon DeVos

Right now, manufacturing is thriving in America, and many companies are investigating technologies that connect and collect data from equipment for real-time, actionable data. The field of options for machine monitoring software is getting more and more crowded. Almost everyone has heard that the future of manufacturing is IoT. But are the small to mid-size manufacturers convinced that IoT, smart manufacturing, and Industry 4.0 strategies are a necessity for them, or do they view it as a "want"?
Read more: IIoT Data-Driven Manufacturing – Necessity or Want?
Written by

Rose of Sharon DeVos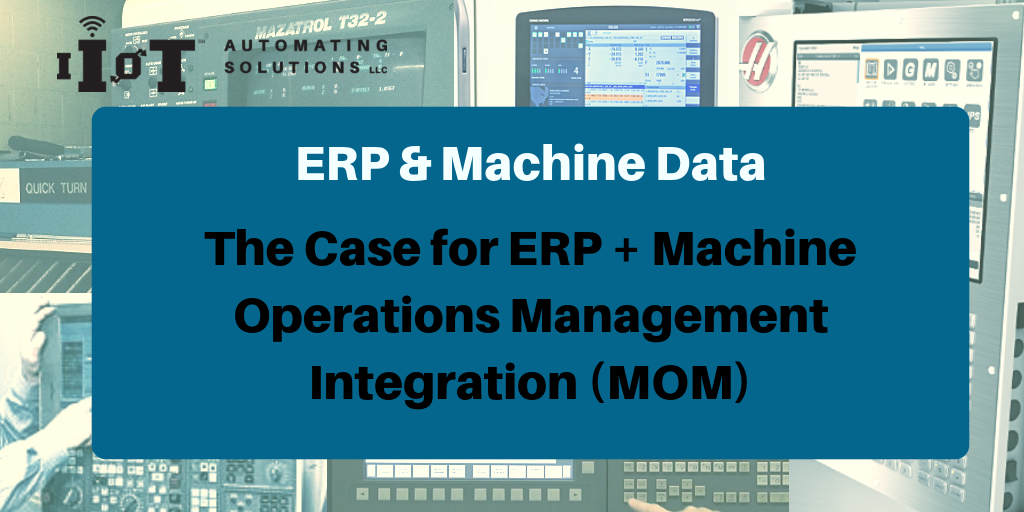 Manufacturers need a well-defined data-management strategy to capitalize on the promises of Industry 4.0. They need to collect increasingly comprehensive information; do it efficiently and ensure that the data is routinely analyzed and acted upon.
Read more: The Case for ERP-MOM Integration as Part of Your Data-Driven Manufacturing Strategy
Written by

Rose of Sharon DeVos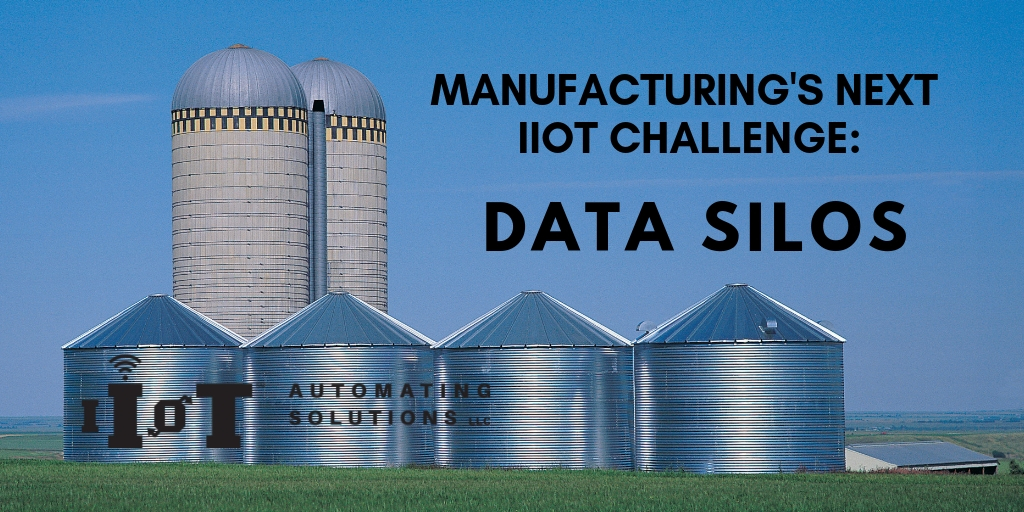 It's not easy for a manufacturing company to build a digital transformation strategy. The market for big-data innovation in manufacturing is so large that new players are marketing to manufacturers every day. Don't have an ERP system? It's time to get one. Don't have CAD and CAM software? Then you're behind on design.
Read more: Manufacturers Next Challenge in the Age of IIoT: Data Silos
Written by

Rose of Sharon DeVos
Connecting the dots between IIoT, PLC Security and Machine Monitoring
If you're like many American machining companies, you've invested in CNC equipment year after year, as business conditions allowed. You've invested in IT solutions from software to SASS to hardware. And now you're starting to invest in machine monitoring solutions to collect and use machine data.
Written by

Rose of Sharon DeVos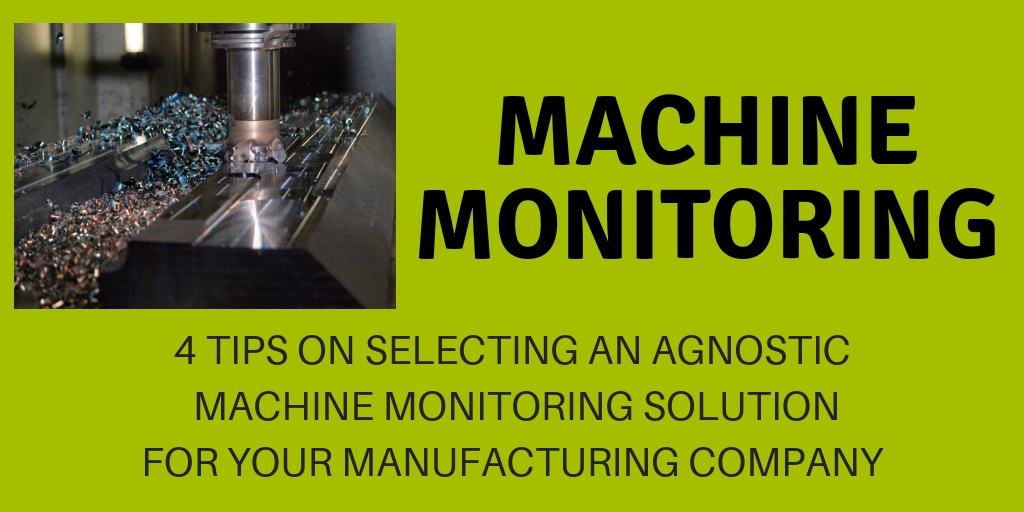 The evidence is overwhelming. Machine monitoring is no longer just for the big guys. Any company with 10 or more CNC machines needs "Machine Monitoring" or they are leaving money on the table in the form of lost productivity. For manufacturers who already have many software solutions in place like ERP, CAD, CAM and QMS, the next logical step is to find out what's really going on at the machines.
Read more: 4 Tips for Selecting A Machine Monitoring Solution